Welcome to
AQUANEXT MARINE SDN BHD
Specialist in seafarer recruitment, training, certification, documentation and
global placement
About us
AQUANEXT MARINE SDN BHD specializes in recruitment, training, relevant certifications, preparation of documents and placement of both fresh and experienced personnel on board international and local Cruise Ships, Chemical/Product Tankers, Bulk Carriers, Container Ships, Tugboats, Barges, Supply ships and Offshore vessels.
Having a thorough knowledge of the industry, a strong foundation in required skillsets and a good understanding of career growth are vital for someone taking the first step in any career.
Aquanext Marine through our career entry course and certifications training at our maritime training center, we prepare our crew graduates to confidently enter the seafaring industry. Every graduate of ours receives a world class practical training experience, maritime certifications delivered by professional and experienced instructors.
Why Choose Career Onboard?
An opportunity to secure seafarer job with a minimum salary of USD500 – USD4,000 (with experience) excluding allowances and overtime. Seafarers enjoy various benefits such as free accommodation, meals, medical coverage and most importantly, an opportunity to explore the world, gain experience and exposure for future personal growth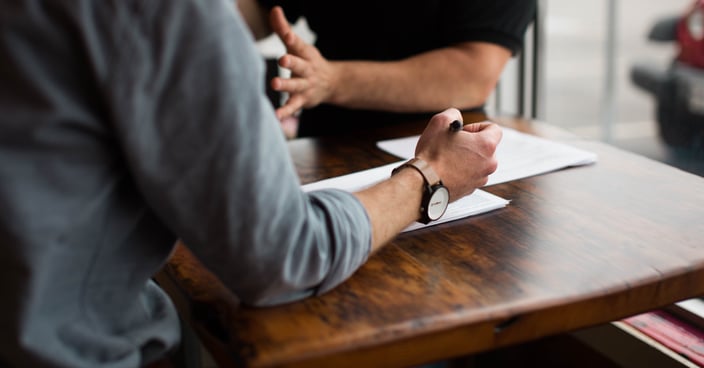 Registration
of Interest
If you think you are up for a challenge, do register your interest to kick start your journey